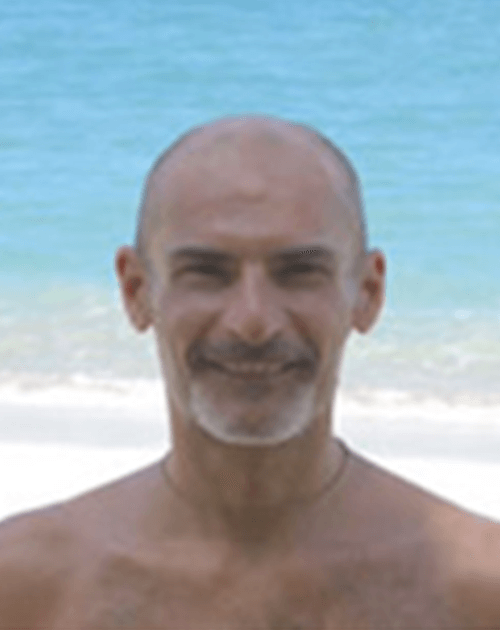 Si avvicina allo Yoga nel 1989  e gradualmente il suo interesse cresce fino al primo viaggio in India dove a Rishikesh frequenta lo Yoga Study Center di Rudra Gowda e lo Sivananda Asram.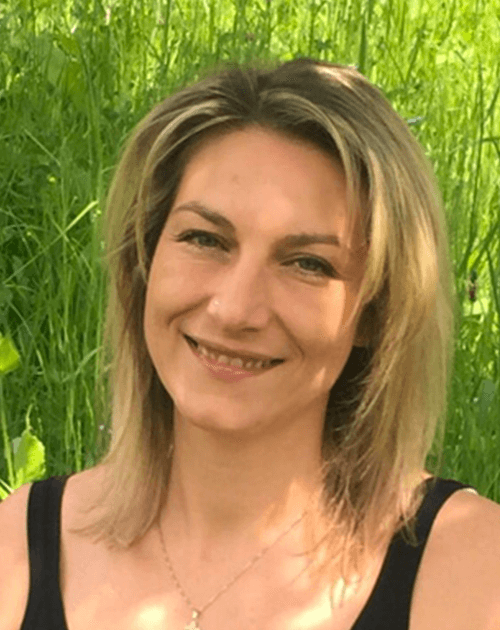 Ha iniziato la pratica dello yoga nel 2001 con l'Insegnante Giovanni Asta e da allora continua a frequentare i sui corsi La precisione delle asana, l'amore per lo yoga, la conoscenza della filosofia da lui trasmessi, hanno acceso in lei la passione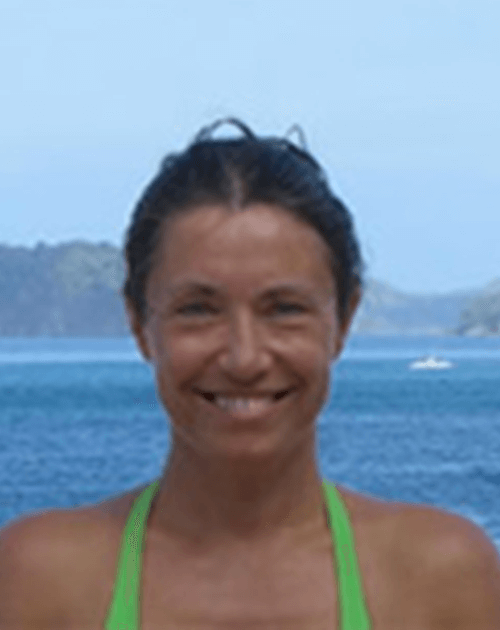 Inizia a praticare nel 1998, seguendo i corsi del marito Giovanni Asta. La passione per lo yoga la porta a seguire il corso insegnanti del Associazione JYOTIM di Renato Turla, fino a conseguire nel 2008 l'abilitazione per l'insegnamento.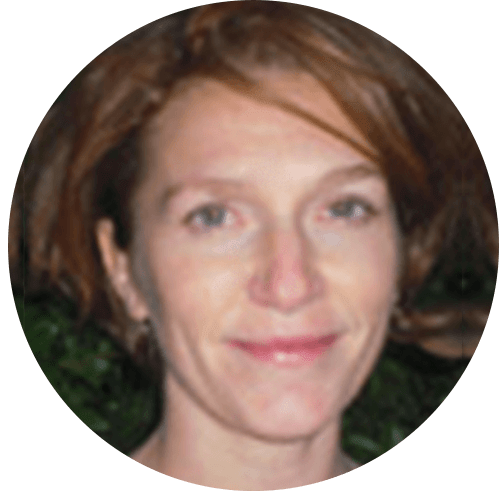 Inizia a praticare Yoga nel 2003 dapprima con approccio Iyengeriano ed in seguito, sotto l'influenza di vari insegnanti, amplia la propria prospettiva ad altri metodi ed orientamenti.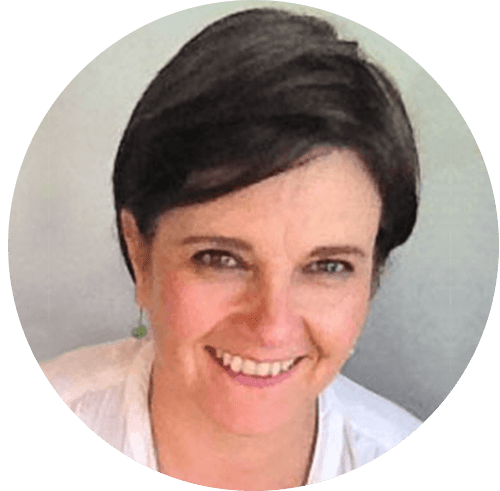 Marta si avvicina allo yoga nel 1991 frequentando i corsi tenuti da Daniela Manente insegnante del metodo Iyengar. Dopo un paio d'anni di pausa, risveglia la sua passione per questa disciplina incontrando Giovanni Asta nel 1998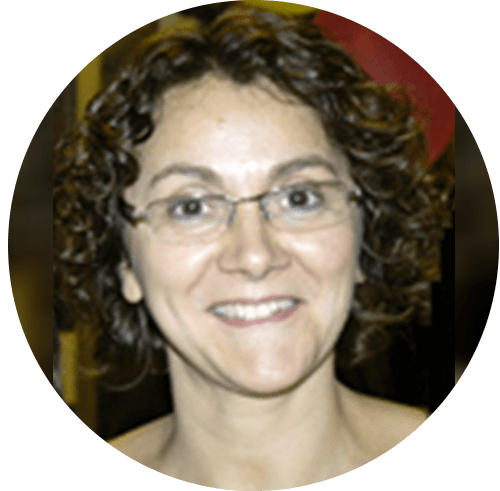 Dal 1990 al 1998 ha frequentato i corsi di Hatha Yoga metodo Iyengar. Dal 1999 pratica Kundalini Yoga.Ha iniziato a insegnare K.Y. nel 2001 e nel 2006 ha conseguito il diploma di insegnante di K.Y. come insegnato da Yogi Bhajan.
Laurea e master in Clinical Social Work presso la University of Georgia (USA) e poi la New York University con una passione "on the side" per lo yoga e l'arte.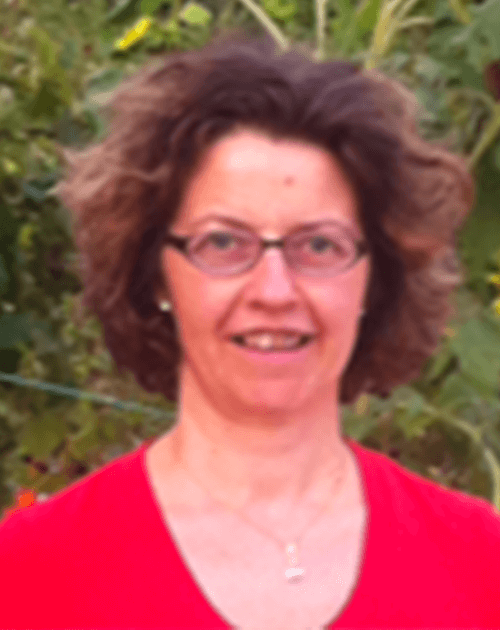 Edda si avvicina allo Yoga nel 1999 frequentando corsi di differenti livelli condotti da Giovanni Asta. Presso l'Associazione VIDYA YOGA segue anche per alcuni anni corsi di Kundalini Yoga con Hansmuk Kaur.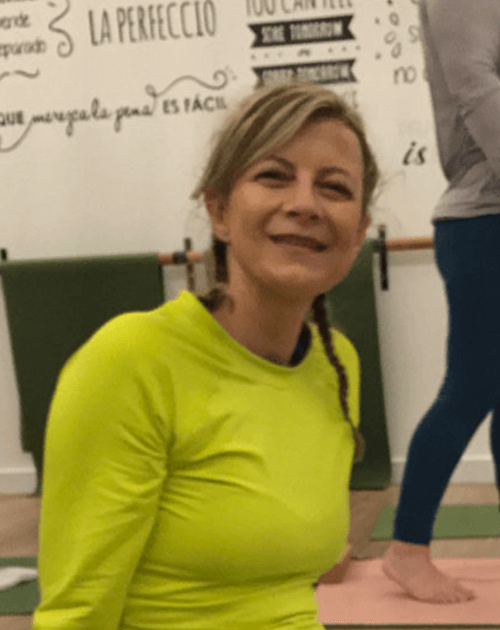 Incontra l'Hatha yoga giovanissima e vi ritorna nel 2009 presso il Centro Vidya Yoga sotto la guida dapprima di Gian Pietro Scuccato e poi di Giovanni Asta, di cui continua a frequentare i corsi.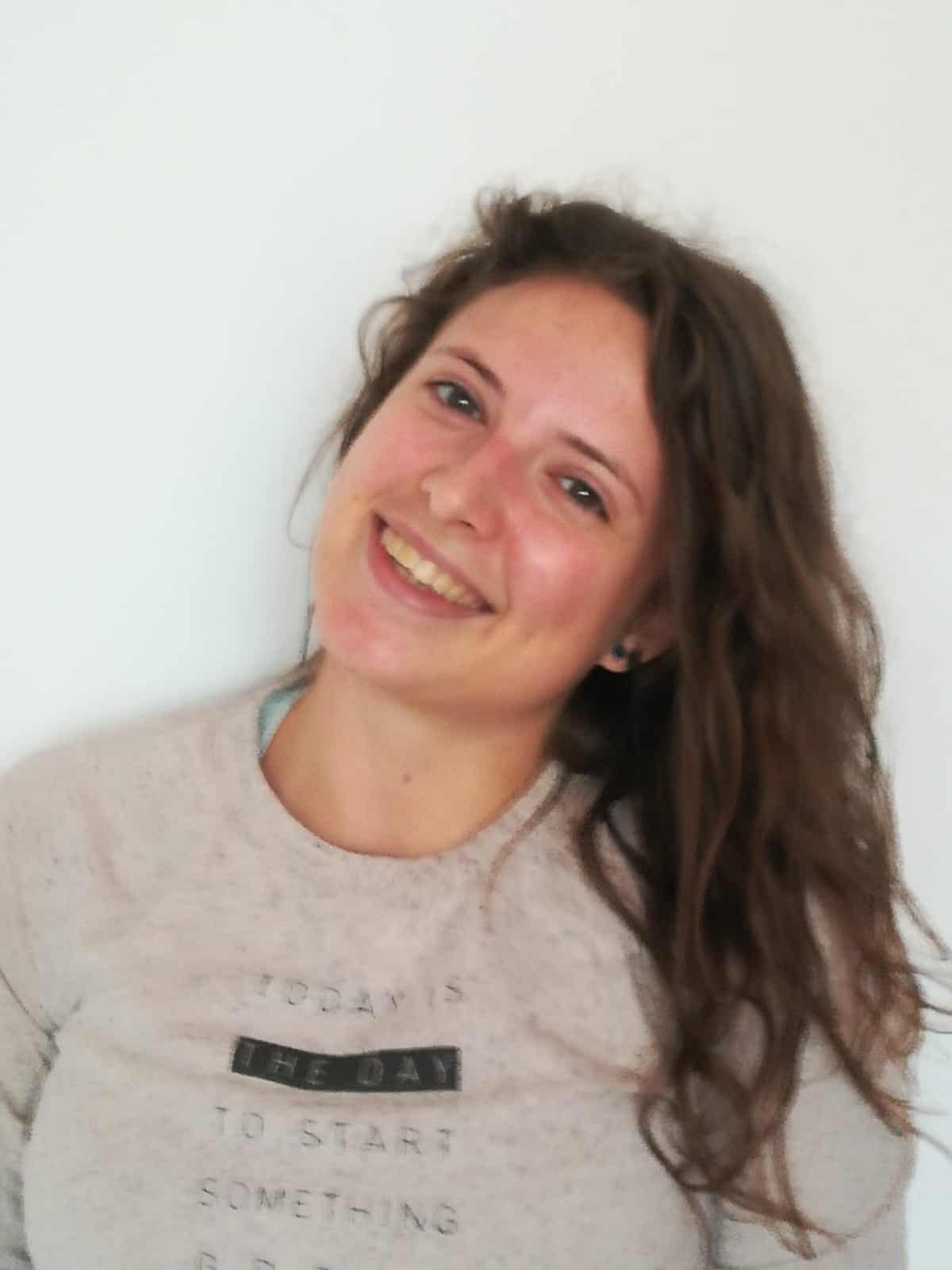 Laureata in Scienze Motorie all'università degli Studi di Verona con indirizzo riabilitativo. Ha frequentato corsi esterni per il perfezionamento del lavoro con la musica.